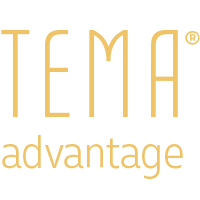 Choosing the right supplier is an important and difficult decision. Users need to be absolutely sure that their manufacturer is reliable, producing heat transfer equipment that is safe, effective, and economical. Considerable time and money are spent having a heat exchanger designed and built to exact specifications, design codes, and requirements. Why not go with a manufacturer you know you can trust?
It's comforting to know that there actually are ways to gauge quality assurance.

In the tubular exchanger industry, TEMA® is the measure of quality and integrity.

Founded in 1939, TEMA® has grown to include a select group of member companies.

When you go with a TEMA® company, you can rely on quality thinking as well as quality equipment.

TEMA® members develop and update today's standards, they don't just abide by them. When you select a TEMA® manufacturer, you work with confidence.

TEMA® Standards have achieved worldwide acceptance as the authority on shell and tube heat exchanger mechanical design. These tools give engineers a valuable edge when designing and manufacturing all types of heat exchangers.

Ten editions of TEMA® Standards have been published, each one updating the industry on the latest developments in technology.
CRITERIA TO ENSURE THE HIGHEST LEVEL OF TECHNICAL EXPERTISE, which gives TEMA® members a meaningful advantage when designing or fabricating heat exchangers.
Before a company can even become a member of TEMA®
Must have a minimum of 5 years of continuous service in the manufacture, design, and marketing of shell and tube heat exchangers.
All TEMA® companies must have in-house thermal and mechanical design capabilities, thoroughly understand current code requirements, and initiate strict quality control procedures.
All welding must be done by the company's own personnel, and the company must have its own quality control inspectors.
Many purchasers of heat exchangers have come to believe that using TEMA® members as a resource today ensures a reliable partnership for years to come.
For quality assurance, one need only look for the TEMA® Name Plate attached to the heat exchanger. This assures purchasers that when you deal with a TEMA® manufacturer, you enter into a partnership with an organization dedicated to furnishing a product of the highest technical standards.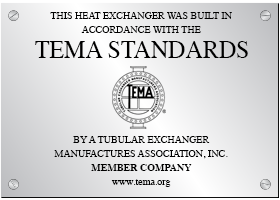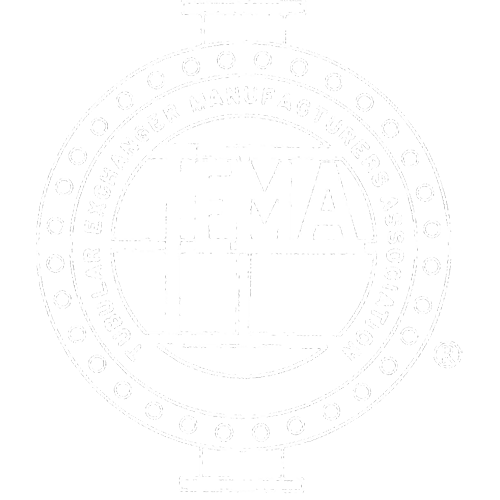 members as a resource today ensures a reliable partner for years to come.