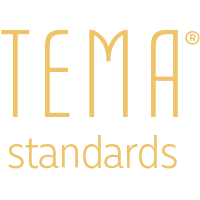 INTRODUCING THE TENTH EDITION OF THE TEMA® STANDARDS. Since the founding of the Tubular Exchanger Manufacturers Association in 1939, the TEMA® Standards have been specified by industrial plants worldwide.
The 10th Edition introduces numerous changes to the TEMA® Standards
Newly Added
"Line Element Method", a one-dimensional FEA for Flexible Shell Elements (expansion joints)
Two-dimensional FEA for Flexible Shell Elements updated using language compatible with ASME code
Comprehensive Horizontal Saddle Supports section with full design recommendations and formulas for any known loading
Improved and expanded standard flange dimensional charts for ASME, German DIN and Japanese JIS flanges
Guidelines and Configuration of Distributor Belts
Fouling Mitigation Design Study
Guidelines for Expanded Tube to Tubesheet Joints
Collar Stud section with loading considerations and sketches of typical 1 piece and 2 piece collar stud designs for removable bundles
Incorporates ASME PCC-1 Recommendations for Bolted Joints
Updated
Updated International Material Chart
Updated Metric Bolting Data Chart
Updated Graphics and Charts to a Modernized and Standardized Format and Appearance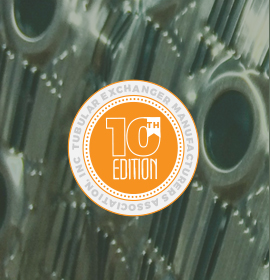 10th Edition TEMA® Standards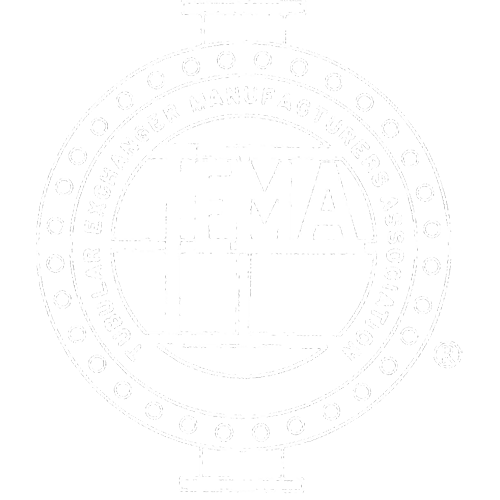 members as a resource today ensures a reliable partner for years to come.