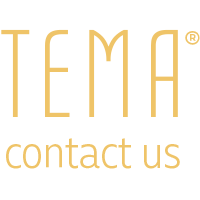 For general and membership information requests please use the contact information below. For technical inquiries log in to your webstore account and follow the link to submit an inquiry. TEMA® does not sell nor purchase heat exchangers or components.
Address
25 North Broadway
Tarrytown, NY 10591
To send a message without using email, use the form below.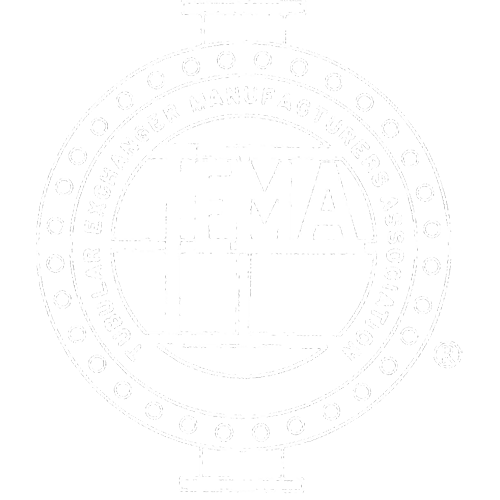 members as a resource today ensures a reliable partner for years to come.